chainwoman
Are people still using this as an outlet?
If so, I'm looking for some advice. I'm looking to buy a new dress for faire and need some help deciding. I've narrowed it down to four dresses. If you're good at this kind of stuff I'd love your opinion!
Step one, imagine me in the dress not you. ;-)
Click to see the options
1.
No I would not wear white to faire. I'd buy this in a navy blue.
2.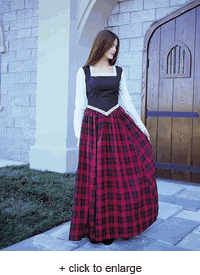 Possible con for this dress is it clashing with Jennifer's plaid.
Pro being that it is the cheapest dress I am considering.
3.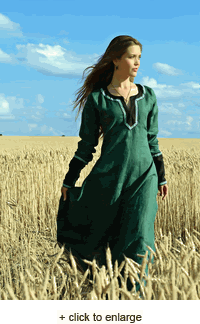 4.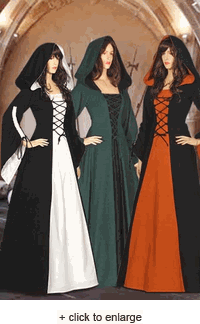 I'm not sure about the hood on this dress. Also not sure how ties in the fronts will look with my colossal boobies.
Let me know peeps!